I have never found a reason to dislike an Oreo cookie. And now with a rock solid commercial involving a library whisper fight, Oreo has combined all things wonderful. Cookies, cream and advertising.
Not only did they have an ad that got buzz but they made it one of those ads that is the gift that keeps on giving. Oreo's Instagram page is blowing up because of the world's need to settle the debate. Cookies? Or cream?
The ad was wonderfully crafted and clearly a lot of time went into it. But the real awesome-ness is their cat-like reflexes in response to the blackout. I want to meet the person who put that together in such a rapid-fire way. Not only do I want to meet that person, I want to be that person.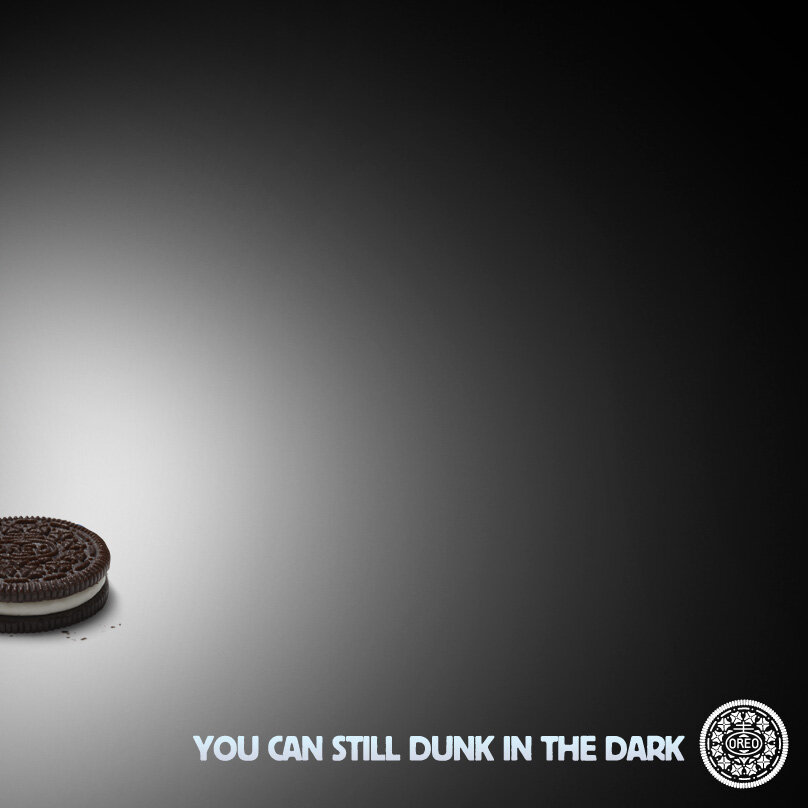 I have officially found my dream job. I want to be at the table ping-ponging ideas that could potentially hype up the buzz. It's overwhelming to think about how to get to that table. It's certainly easy to get discouraged, watching the resume you've been working on tirelessly to perfect, get thrown into a pile with other people doing the same thing as you.
As much as I say, "But I'm different! I'm better! Pick me, pick me, pick me!" there really is no way to tell an employer. I'm going to have to show them. Needless to say it is a challenge. But as I was freaking out to fellow blogger Marjorie Beth, we came to the conclusion that it's not a matter of if we get jobs; it's a matter of when. I'm keeping my eye on the prize, while attempting to not take myself too seriously.
In every media planning or public relations class I've ever taken, it's consistent that no matter what we public relations professionals do, we must set goals and work to achieve them. Thus, I have the following:
Long-term goal: find myself on Mashable because of an awesome creative burst of branding wonder. Short-term goal: eat an Oreo.
Photo courtesy of Oreo's Twitter and video courtesy of Oreo's YouTube.